Our Irresistible Menu Selection
Menu Sneak Peek
Get a tantalizing glimpse into our culinary offerings with a sneak peek at the menu, featuring a delectable array of dishes designed to delight your senses.
Only the Best
Organic Cuisine
At Mount Nevis, we're passionate about providing guests with the freshest and most flavorful fare — and it all starts with our ingredients. In the resort's organic garden, our chef clips fragrant herbs and cultivates peppers, okra, spinach, zucchini, cucumbers, watermelons, and other farm-fresh gems. Organic goodness doesn't get more locally sourced than that.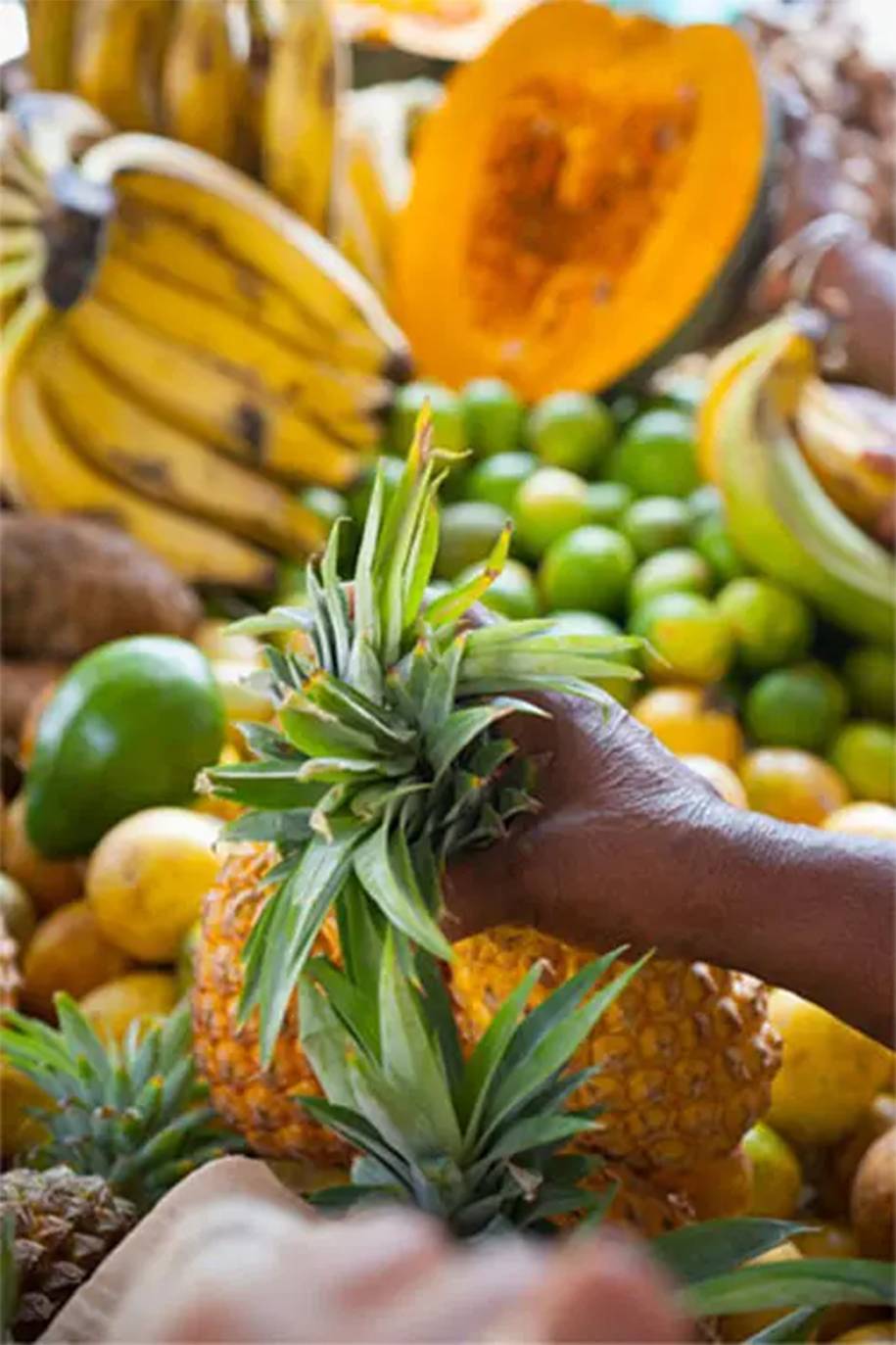 Culinary Delights
Vibrant Evenings
As the sun sets over the picturesque Mount Nevis, our restaurant transforms into a haven for foodies seeking an extraordinary dining experience. Our talented culinary team crafts a menu that pays homage to local Caribbean ingredients with an international influence. From the freshest seafood caught in the surrounding waters, to locally sourced organic produce, each dish has been crafted to showcase the rich tapestry of Nevisian cuisine.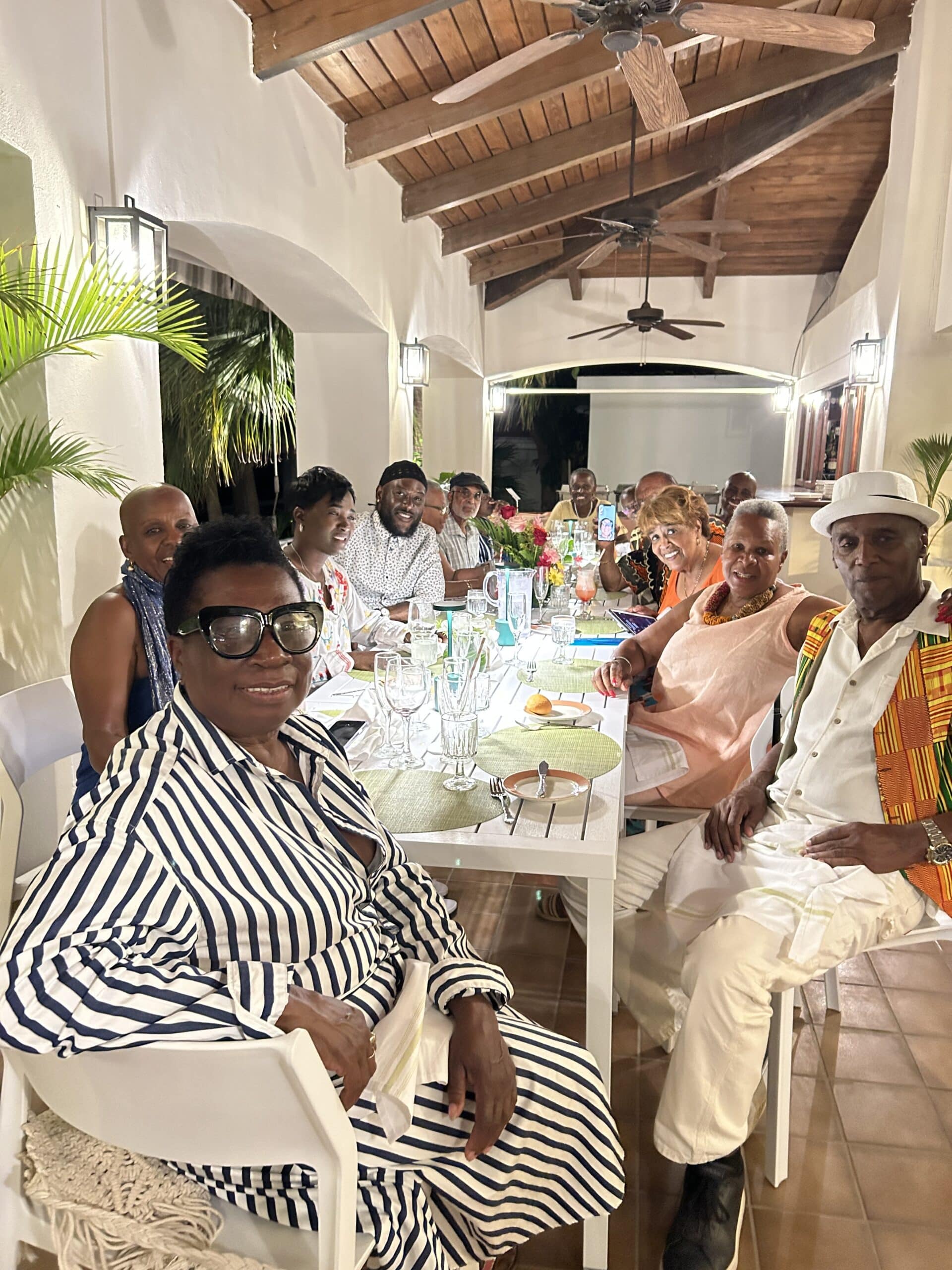 Join Us
Make a Reservation