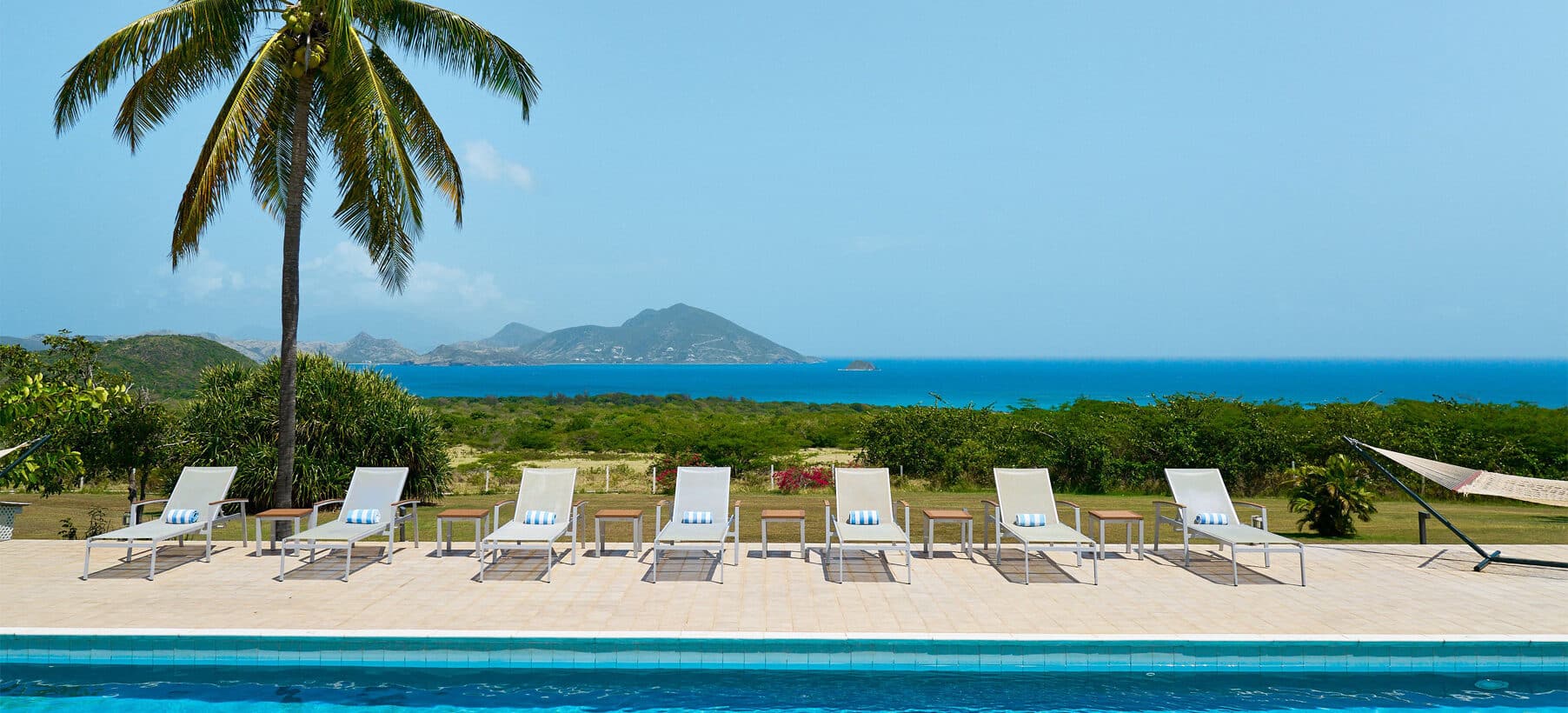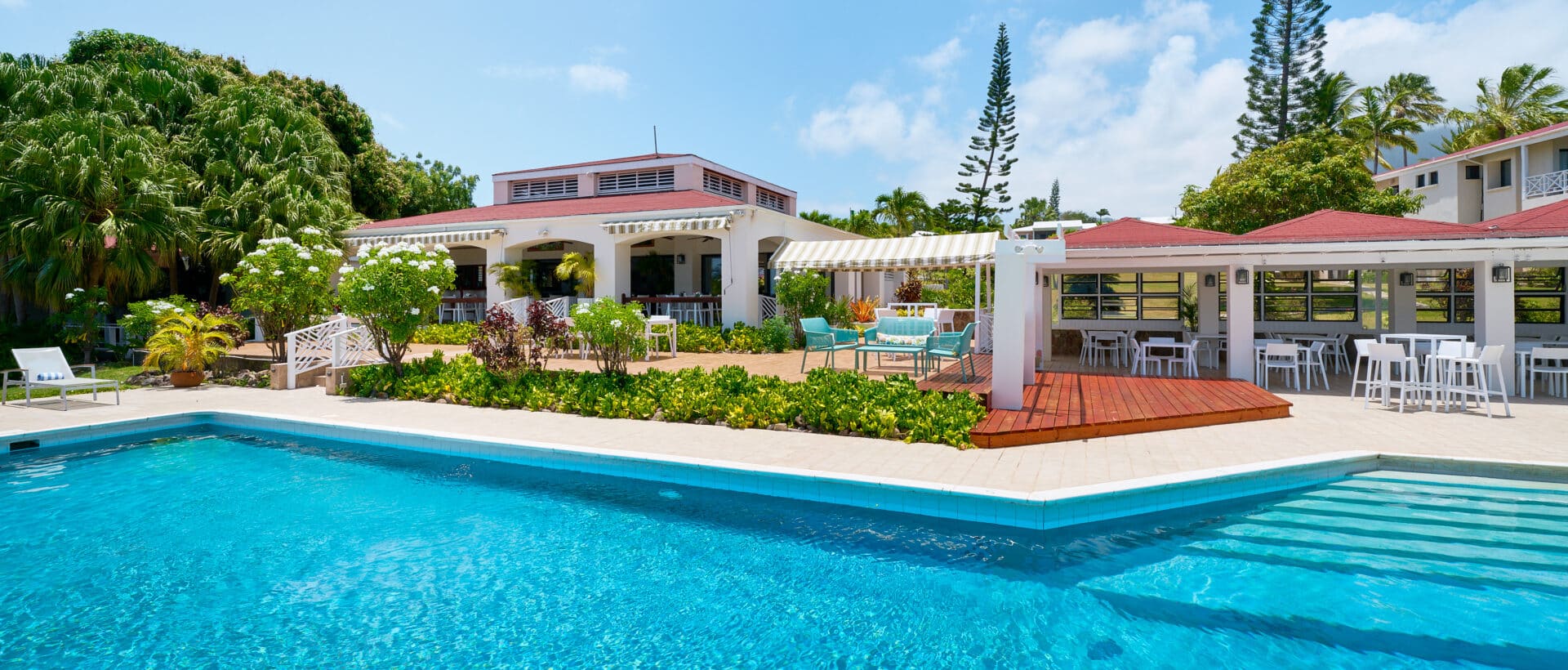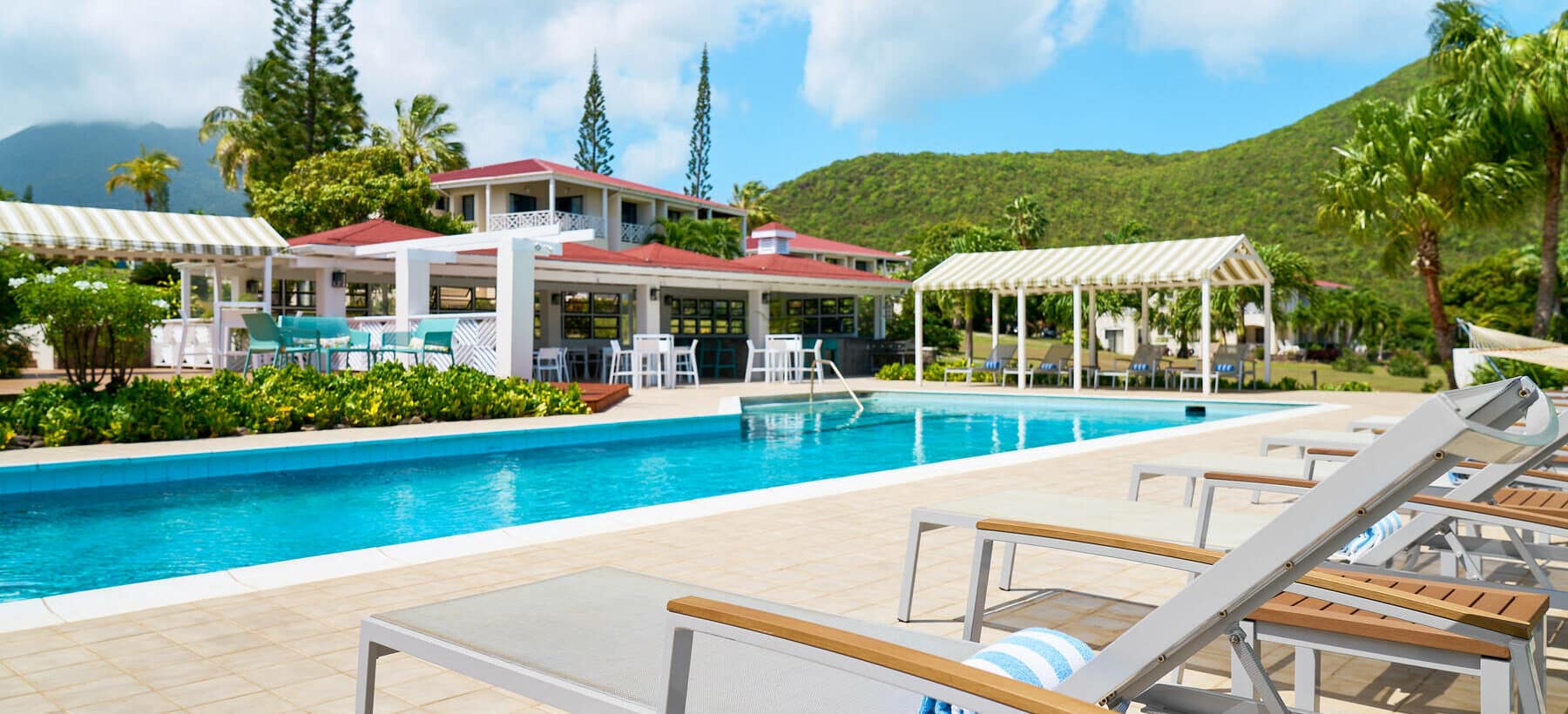 MEMORIES THAT LAST
Experience Mount Nevis
Many rooms have balconies that beckon you to breathe in the pure Carribean air of the island. All rooms are air conditioned and feature an elegant ensuite bathroom with shower.
View more details
Have your Dream Wedding at Mount Nevis
Events & Weddings
Experience the wedding of your dreams amidst the breathtaking beauty of Mount Nevis. Our idyllic setting, nestled in nature's embrace, ensures a truly magical celebration that will be etched in your hearts forever.
Celebrate with Us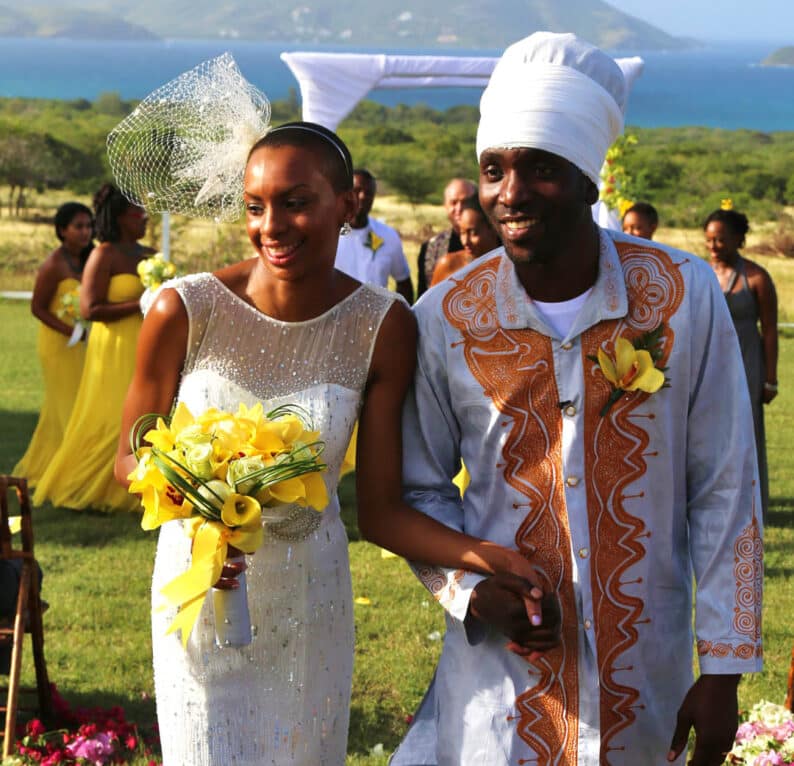 EXPLORE
Experiences & Tours
Mount Nevis Hotel can help you book your excursions and island activities.
View more details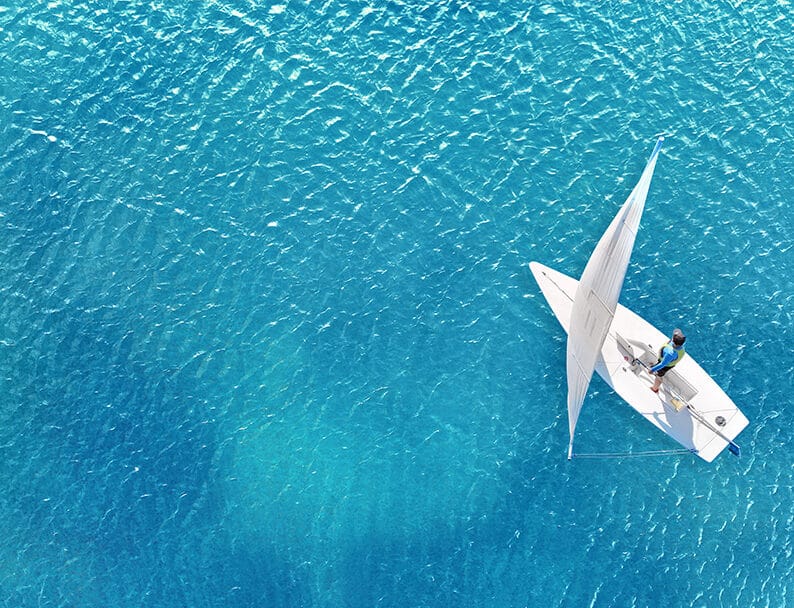 LOCAL & INTERNATIONAL
Food & Drink
Our restaurant is an upscale dining establishment within the hotel, known for its exquisite cuisine.