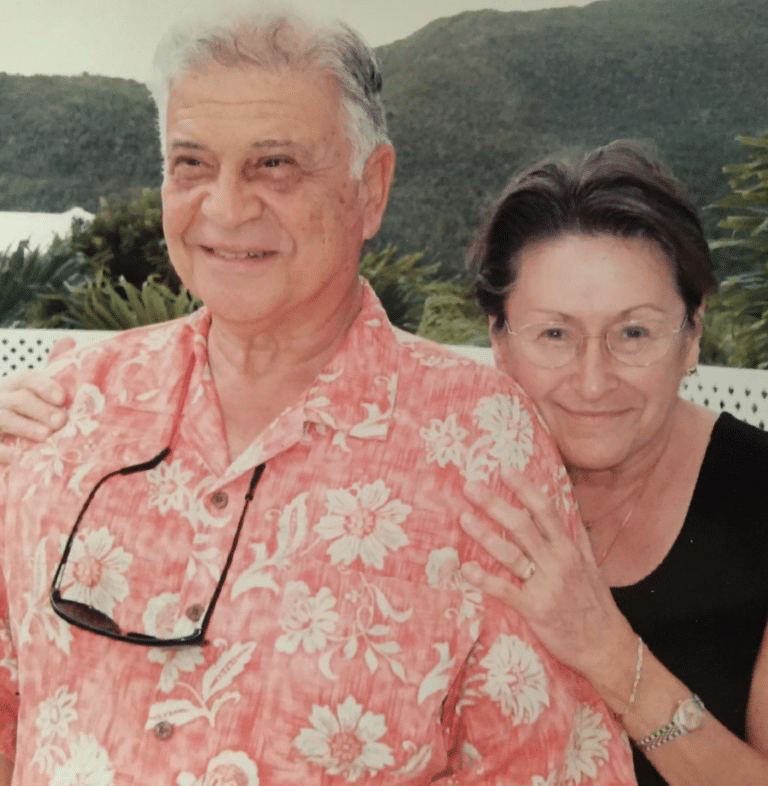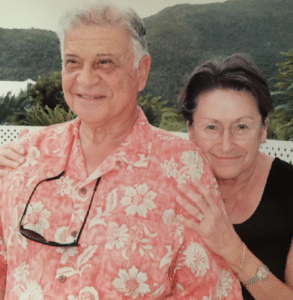 In the heart of the Caribbean, on a breathtaking tropical island, lies a story as enchanting as the location itself. It was here, in 1989, that Dr. Adly Abdel-Meguid and his wife, Sally Ann, laid the foundation for the beloved Mount Nevis Hotel. They shared a dream sparked by the island's simple beauty—its clear waters, verdant hills, serene atmosphere, and its warm, hospitable people. With a desire to share this slice of paradise with the world, the couple envisioned a haven not just for their family, but for discerning guests seeking a tranquil retreat. They embarked on a journey to create a space that seamlessly blended with its surroundings while offering an unparalleled experience for its visitors. Every stone laid, every tree planted, and every room furnished bore testimony to the couple's unwavering dedication. It was not just a structure they were building; it was an experience, a dream, a legacy.
Today, the Mount Nevis Hotel stands as both a treasured heirloom and an emblem of exquisite hospitality. For 35 remarkable years, Dr. Adly and Sally Ann managed this oasis with an intricate balance of familial warmth and premier sophistication. The rustling palm trees, the sun-kissed poolside, the gentle murmur of ocean waves – they all whisper tales of the family's love, hard work, and passion for bringing an exclusive experience to their guests.
Now, as the torch has been passed to their daughter, Noreen, the legacy continues. Under her guidance, Mount Nevis Hotel retains its charm of a family-run haven, yet never compromises on delivering a luxurious experience. With every stay, you are welcomed not just as a guest, but as a part of a family tradition. Every corner resonates with history, every service comes with a personal touch, and every moment beckons you to become a part of this ongoing legacy.
Join us at Mount Nevis Hotel, and let us offer you more than just a stay. Let us share with you a story, a journey, and a home away from home.